Check out these mouth watering recipes that will make your meat the conversation over dinner!

Grilling is an exciting ways to enjoy beef. Whether cooking on a gas or charcoal grill, in the backyard or at a tailgate, this cooking method provides maximum flavor and optimal tenderness.
---

The final result of this slow-cooking method is tender beef that melts in your mouth. Braising (or Pot Roasting) is the method of choice for large, less tender cuts of beef such as a Pot Roast or Brisket, using a small amount of liquid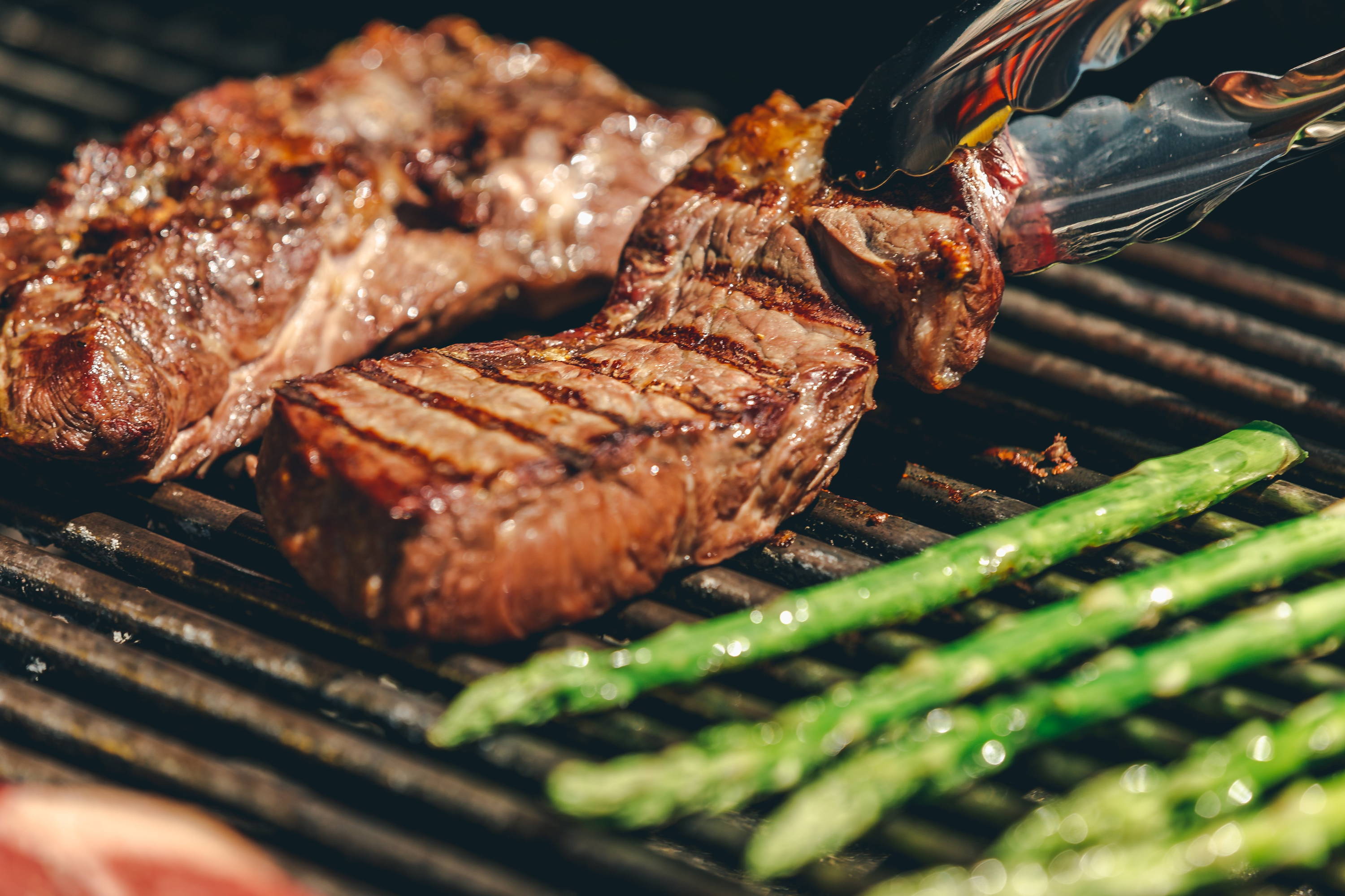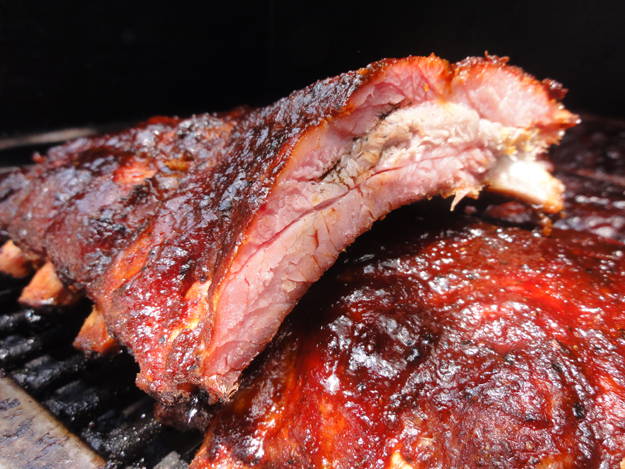 This is our kind of two-step. Brown a thick filet in a skillet and pop it in the oven. Skillet-to-oven cooking delivers perfect doneness and sealed in juices, making it worthy of an encore. Take a bow, and dinner is served.
---

When skillet cooking with Ground Beef, the possibilities are endless. In a matter of minutes, you'll have an affordable, mouth-watering meal on the table the whole family will enjoy.