Our Story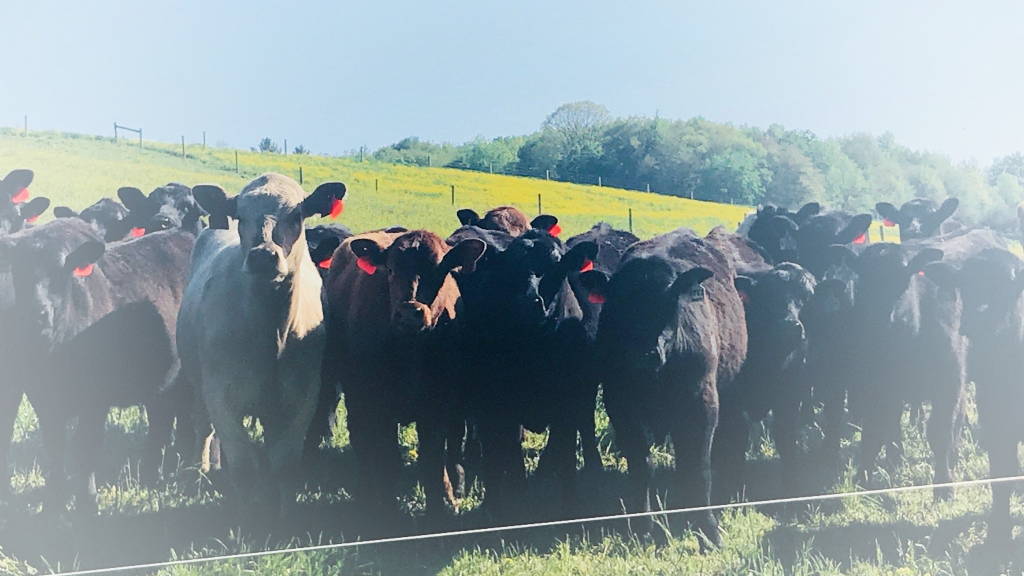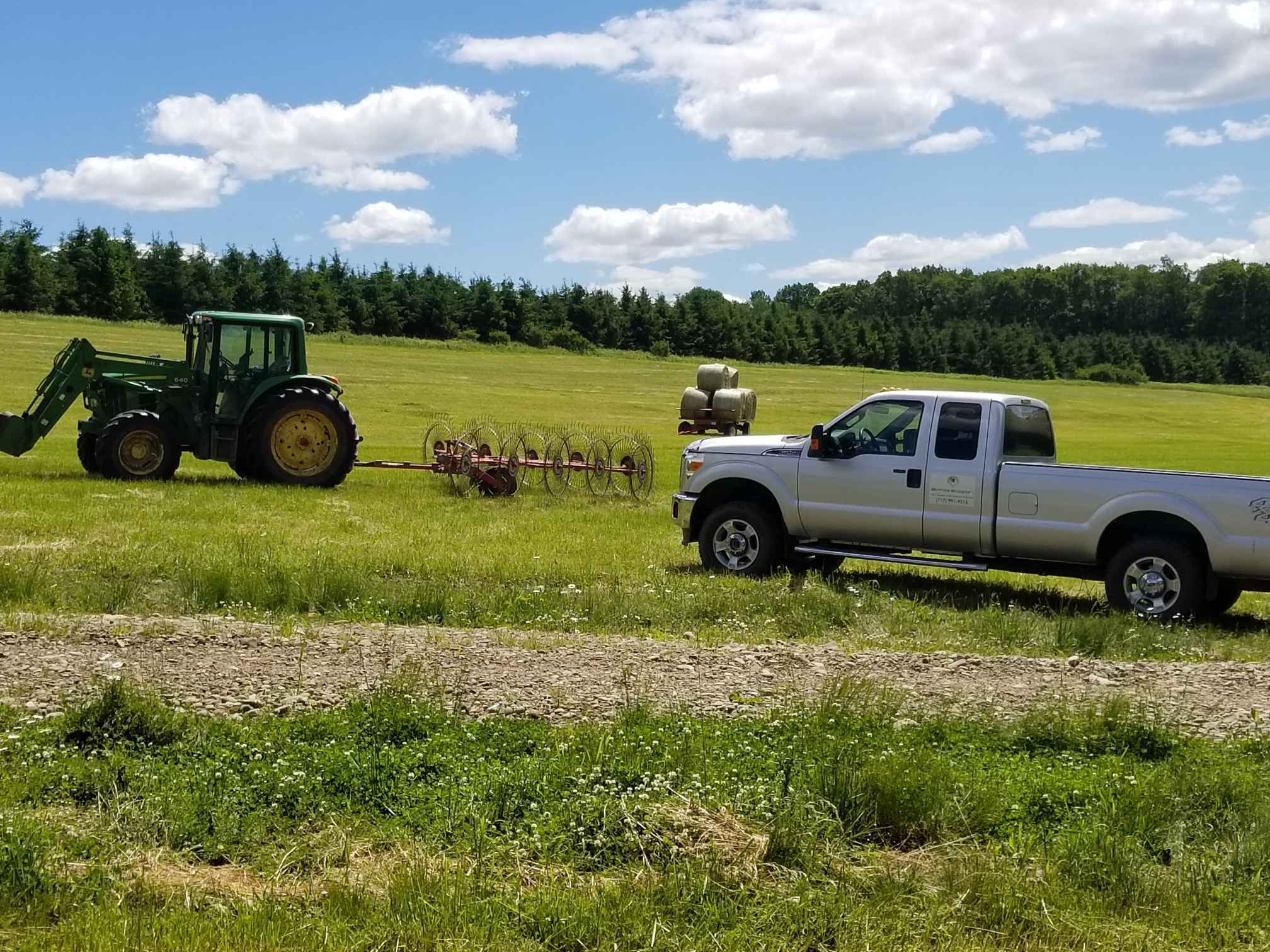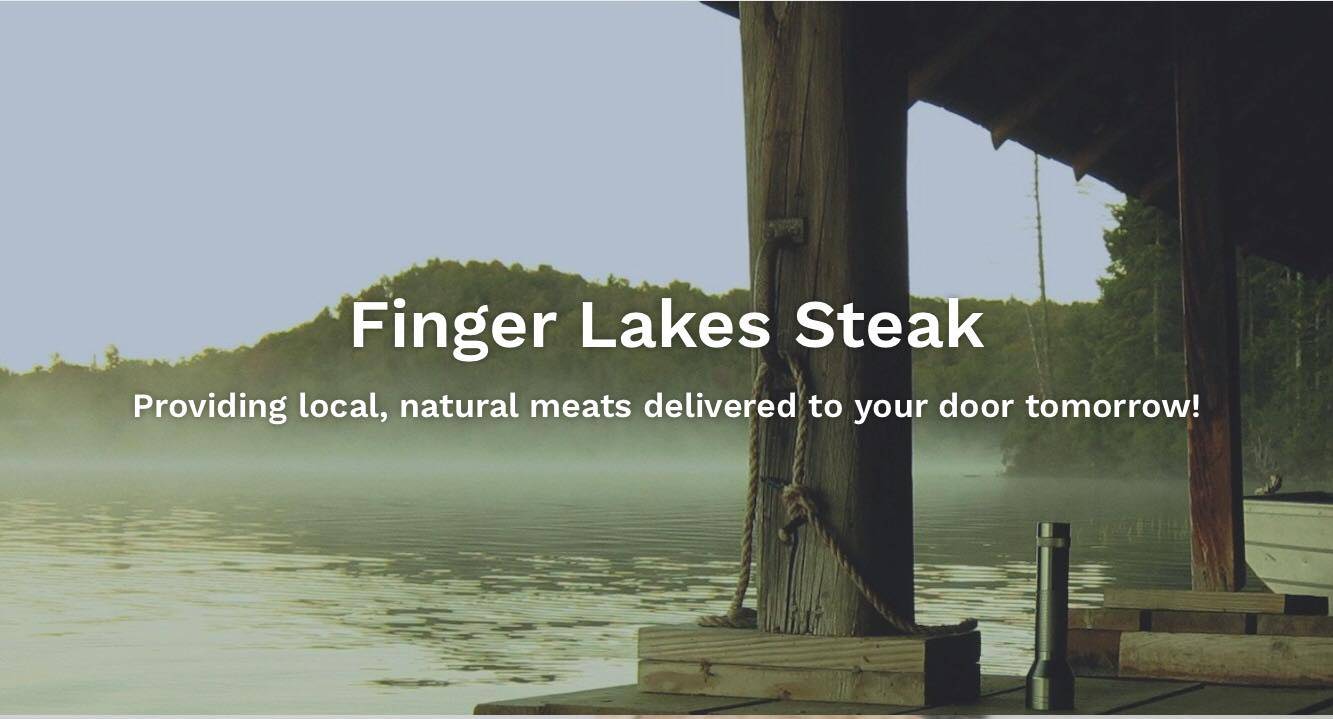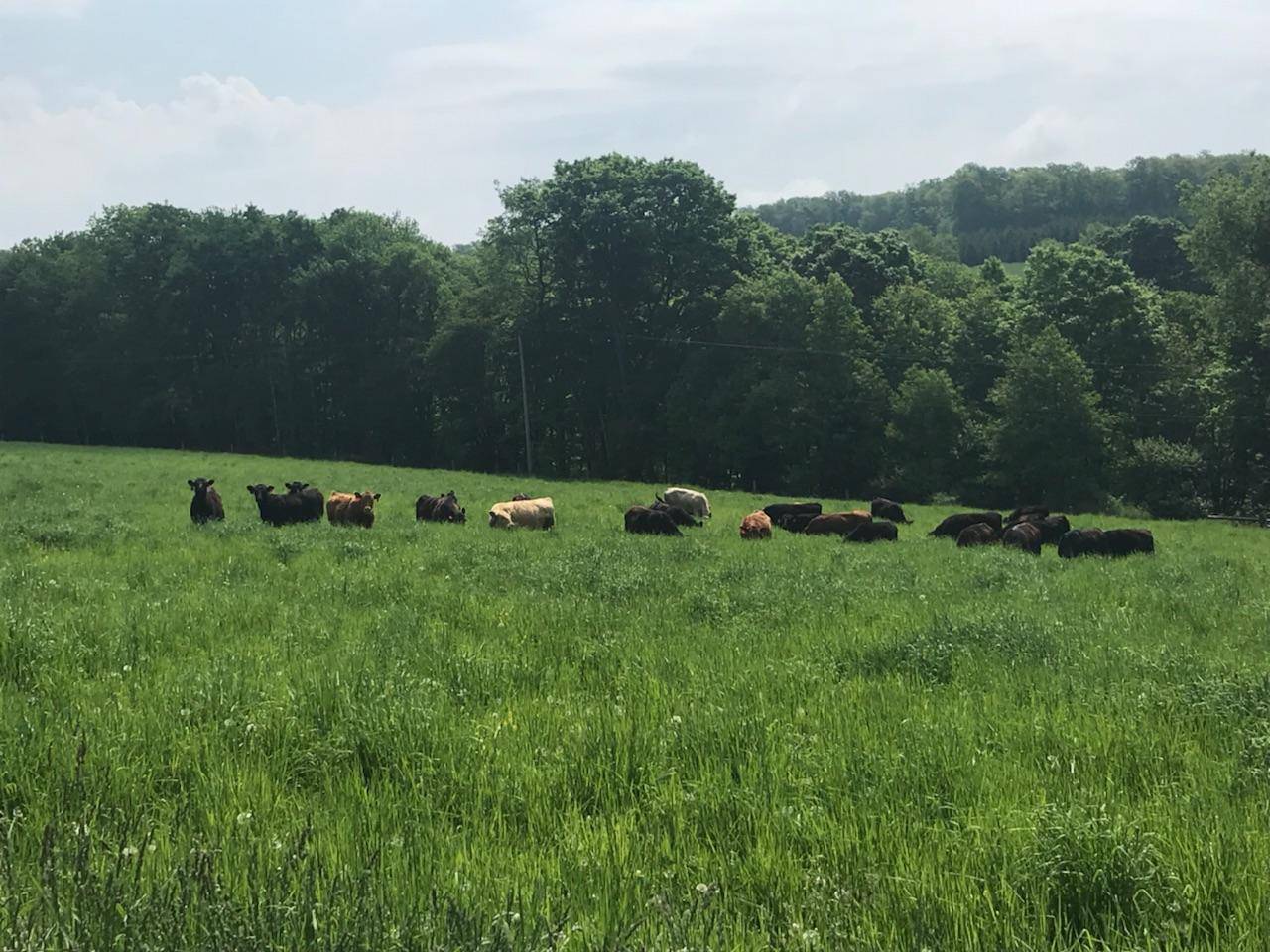 I was both blessed and fortunate to grow up on our family farm in the gorgeous hills just south of the beautiful Finger Lakes of New York. Our Angus cattle grazing on gentle hills and a huge garden would provide our family with most all our needs.  Twenty-five years later, our natural artesian springs feed our home and angus cattle.
It wasn't until I moved away that I realized what I really missed. I missed the freshness and quality meats and foods that had been such a huge part of my life growing up. Every time I would come home from college, I would pack a cooler of meat to take back to share with my friends. Just the hamburger alone would blow peoples mind. If I would grill our Steaks, Pork Chops, Ribs and Burgers I had a friend for life! After college the same expressions were shared time and time again from both colleagues and friends each time I had friends over for dinner or had a barbeque. They asked "Drew, where did you get that meat?"
I realized I had something special that most people did not have and had not experienced.
Finger Lakes Steaks is a direct result of these profound memories. Today, Finger Lake Steaks provides me the opportunity to share my passion and family heritage, as well as my love for savory, mouthwatering steaks, tenderloins and burgers to our friends, family and the beautiful Finger Lakes Region.
Our All natural, USDA certified, Angus Beef, free of hormones, is raised locally right here in the Finger Lakes Region and delivered directly to your door.
Finger Lakes Steaks will make your dining and grilling experiences local, accountable and memorable; One you want to share with your friends and family over and over again.
Please take time to enter an order and share the experience.
Thank you for being a part of our journey.
-Drew Heisey Owner, FLX Steak